How Does It Work
3 Easy Steps
Keeping Your Pets
Happy, Healthy and Safe!
You'll enjoy knowing our dedicated team will do whatever is needed to keep your pets happy, healthy and safe when you're away from home.
Meet Our Featured
Dog Walkers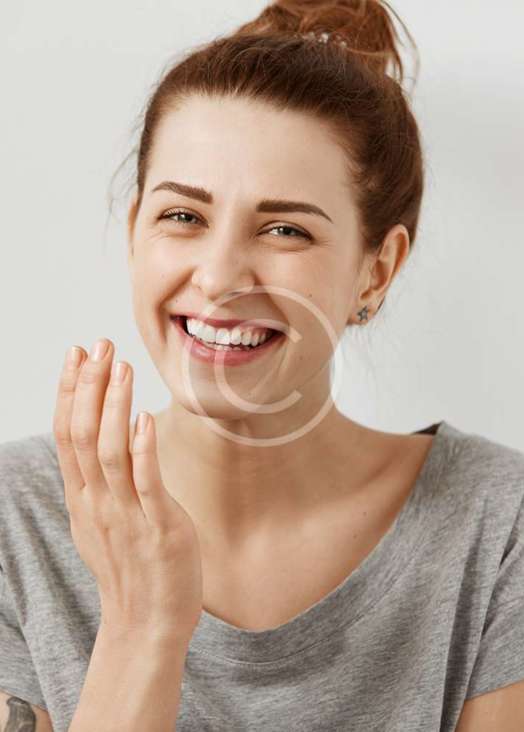 Laura is a highly dedicated animal lover & she is well trained at her jobs.
Meer weten over de Topdog training?
Neem contact op en maak een afspraak voor een gratis kennismakingsgesprek waarin ik meer uitleg kan geven over de training en je kan informeren over de kosten.
Selma van Zeeland 06-46591683
Of vul onderstaand formulier in en ik neem contact met je op: